Sphinx
International Airport

Choose Your Desired Service
We are pleased to offer our esteemed clients the utmost convenience at Cairo Sphinx Airport through our efficient, fast-track, meet-and-assist services, and exclusive VIP lounges. Additionally, we provide premium limousine service for transportation to and from Egyptian airports. Opting for our services can save valuable time and bypass the usual crowd. Whether your visit to Egypt is for business or pleasure, we guarantee a seamless and hassle-free travel experience.
Arrival
If you are one of the passengers who don't want to wait all day long, our services are here for you! With us you will finish all procedures without standing in any queue and thus save your time so that you can move on to enjoy the rest of your day. We know how valuable every minute in your life is!
As soon as your plane lands, you will be met by one of our courteous agents holding a welcome sign with your name at the arrival gate. He/she will fill in your immigration card, obtain a visa upon arrival (if required, visa fee is paid separately) and proceed with all procedures via a VIP counter very fast without standing in queues. We will stamp your passport at passport control, porter assistant will collect your baggage and assist you with customs. Depending on the arrangements, our representative will escort you to the arrival area, vehicle or family members awaiting your arrival.
Price: 25$
Departure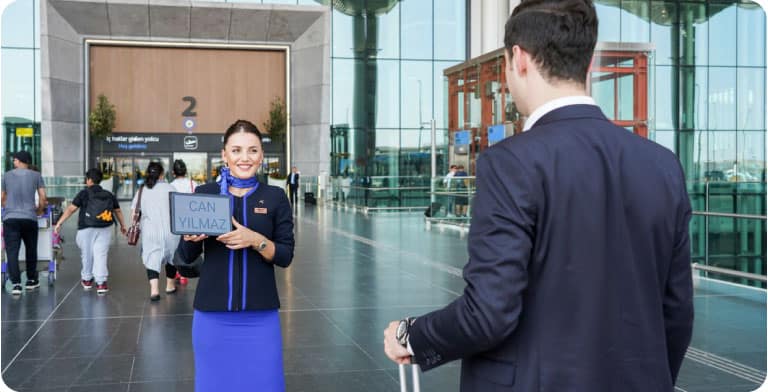 Departure
After finishing all procedures very fast, for more luxury we will escort you directly to the VIP lounge at SPHINX International airport whether you are a business or economy class passenger to relax before your flight and enjoy all facilities you may need.
You will be met by one of our courteous agents and a porter assistant holding a welcome sign with your name right as you enter the departure terminal. Our agent will guide you fast through all of the departure procedures using VIP counters, so you will not have to stand in any queue and then escort you to the VIP lounge.
Price: 55$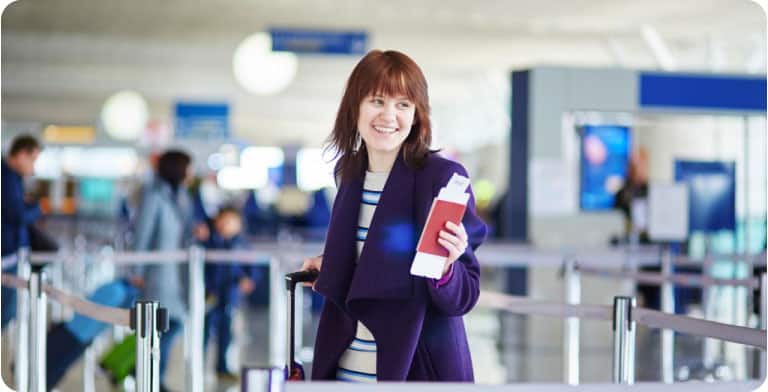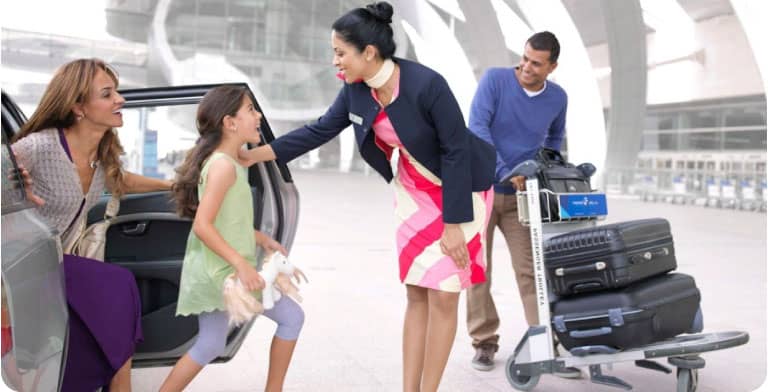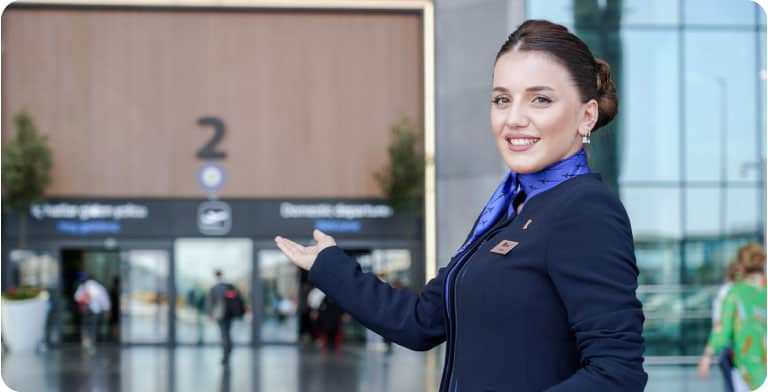 Departure
We are happy to arrange for you a VIP lounge access where you can relax and unwind before your flight, enjoy delicious refreshments and catch up on emails using complimentary WiFi.
– With access for up to three hours before your flight you can wait in style in our lounge with features:
Price: 35$
Trending
FEATURED SERVICES
We offer a wide range of services in each airport, the list below is the most booked services.
We Are
Proud Of Our Partners