Our Aiports
We provide premium airport services in cities around the world!
Our Service Testimonials
What our Clients say about our Fast Track Airport Services.
Trending
FEATURED SERVICES
We offer a wide range of services in each airport, the list below is the most booked services.
Fast Track service with
GM Travel Solution
saves your time and gives more comfort
Your time and your convenience are all our priorities. Our experience and services facilitate all formalities for departure and arrival at Egypt's and worldwide airports to make your travel easier and more convenient, whether business or economy class.
2023- Travel Summit
This year marked an expansion of our services to airports around the world, to celebrate this we attended the yearly travel summit in Russia to share our experience with the rest of the world.
ACCEPT
We accept Priority pass, Lounge Key, Diners club, Dragon Pass, Lounge club, VISA Signature, VISA Infinite, Lounge Pass, Loungebuddy, MasterCard Worldwide. In Egypt also accepted: ON PASS, Persona.Aero, Golden Key and Grey Wall Pass.
We Are
Proud Of Our Partners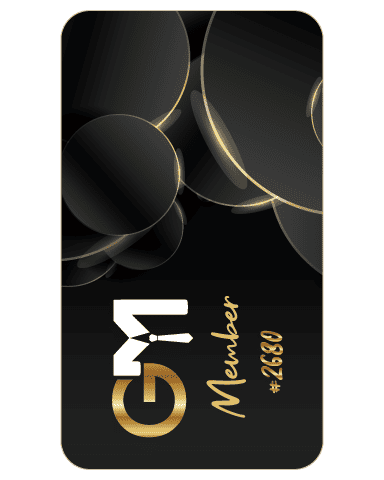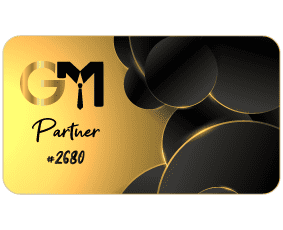 Online request for membership
Our program allows you to collect points and save money along your journey. Register now and get the most out of your interaction with GM Travel Solution
At the heart of our success is an unwavering commitment to reliability and premium service. We believe in taking care of even the smallest of details, because it's in those details that true excellence is found.
Mohamed Mostafa
Founder & CEO
Find Out Our
LATEST EVENTS
Get to know our recent news and events and exciting new offers and services.
IntroductionAir travel can be a whirlwind of activi...
IntroductionAirports are often associated with long...
IntroductionAir travel can be both exciting and, at...